Meet Our Team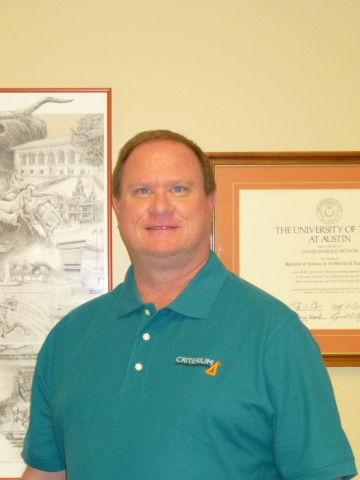 David H. Dotson, P.E., R.S., C.B.I.E. is the President and Owner of Criterium - Dotson Engineers. With over 24 years of engineering experience, David has extensive experience in inspection and evaluation of residential, commercial and multifamily properties. As a licensed Professional Engineer, he has personally inspected thousands of commercial and residential buildings; everything from single family homes to high-rise condominiums and office parks. He has designed structural systems for commercial office buildings, industrial warehouse facilities, and multi-family apartment and condominiums and has provided turn-key Architectural and Engineering services on numerous commercial projects including office buildings, school buildings, and remodels. He has completed hundreds of Property Condition Assessments (PCA's), Environmental Site Assessments (ESA's), and Reserve Studies for a wide variety of properties located throughout Texas and surrounding states.
David is first and foremost, a licensed Professional Engineer. He has achieved the designation of Reserve Specialist (RS) through the Community Associations Institute, is a Certified Building Inspection Engineer (CBIE) as certified by the National Association of Building Inspection Engineers (NABIE), is a member of the National Society of Professional Engineers (NSPE), and Texas Society of Professional Engineers (TSPE).
David is also distinguished as an expert in the field of forensic and investigative engineering and testifies in legal cases as an expert witness. He has also been called upon to arbitrate disputes arising between homeowners and builders.
David has a degree in Architectural Engineering from the University of Texas at Austin and is a State of Texas Registered Professional Engineer, specializing in the structural discipline.
---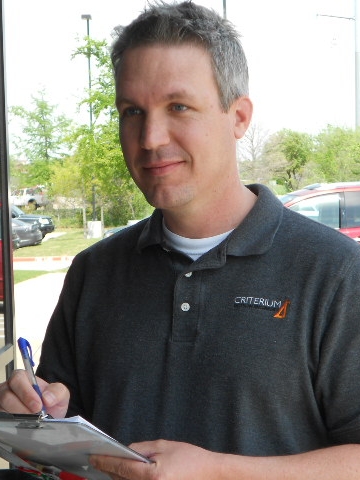 Phillip Nieman, P.E. is a graduate of Texas Tech University with a B.S. degree in Civil Engineering as well as a B. S. in Environmental Engineering, and is a licensed Professional Engineer. Phillip has over 11 years engineering experience locally with foundation, building and property inspections, reserve studies, concrete, roadway, design, drainage systems, cost estimating, bid submittals and water flow analysis.
Phillip's background includes project engineering and construction supervision. His background in environmental engineering also enhances our expertise to provide Phase I ESA services to our commercial clients.
---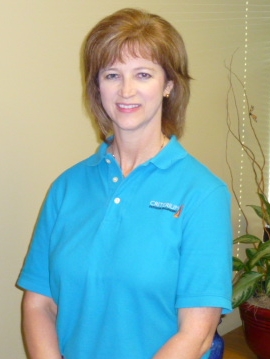 Sara Dotson is our Office Manager and handles Human Resources, as well as the Accounting functions of the office. Sara attended the University of Texas studying business and graduated from Southwest Technical School in Travel in 1984. Sara worked as a corporate travel agent for 10 years, including managing Lifeco Travel Agency in downtown Dallas prior to starting a family. Sara joined David at Criterium-Dotson Engineers in 2001 and has served in all company administrative capacities. With her years in customer service and excellent communication skills you will find her a pleasure to work with and desiring to always provide exceptional high level of service to our clients.
---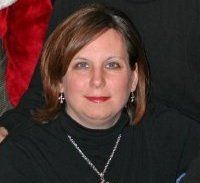 Gina Bruton is our Administrative Assistant and has been with Criterium-Dotson Engineers since November 2012. Gina graduated from The University of Texas at Tyler in Tyler, TX and has a BBA in Marketing and brings excellent marketing, organizational and interpersonal skills to our team. Her primary responsibilities include preparing the engineer's reports, photos and sketches, providing outstanding customer service, scheduling and coordination, creation and distribution of marketing materials, and handling the day-to-day workflow of the office. Gina does a fantastic job of insuring that a quality and timely work product is provided to our clients.