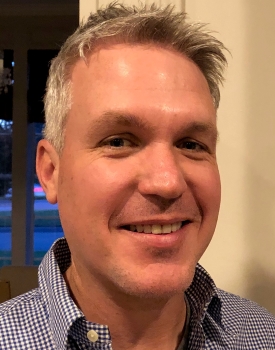 Phillip Nieman, P.E.
Engineer
Phillip Nieman, P.E. is a graduate of Texas Tech University with a B.S. degree in Civil Engineering as well as a B. S. in Environmental Engineering, and is a licensed Professional Engineer. Phillip has over 11 years engineering experience locally with foundation, building and property inspections, reserve studies, concrete, roadway, design, drainage systems, cost estimating, bid submittals and water flow analysis.
Phillip's background includes project engineering and construction supervision. His background in environmental engineering also enhances our expertise to provide Phase I ESA services to our commercial clients.